Counselling and coaching services to build connections and strengthen families
Struggling with feeling connected? Want to better manage your emotions? Want to communicate better with those you love?
Reset Therapy offers evidence-based approaches to helping individuals, couples and families find better, more fulfilling relationships. From individual sessions, to couples and families, we meet people where they are at and develop a plan to best support you and your family.
For individuals wanting to grow and build new skills, or deal with past or current pain, we utilise a strength based approach to help you move forward with confidence and strength.
For parents, whether you are wanting to develop parenting skills or want to better support your child to deal with anxiety, school issues, bullying or dealing with separation, we draw on a wealth of knowledge and experience to tailor sessions to your needs.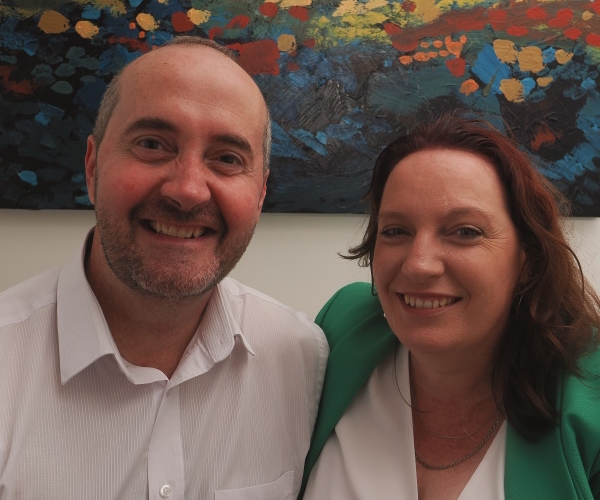 Loretta and Colin Bennett
Therapy & Coaching
Reset Therapy was founded in 2020 by Loretta and Colin Bennett with a focus on providing a warm and caring environment for therapy and coaching. Colin and Loretta strive to be partners in excellence in therapy and coaching and clients receive compassionate care and support from experienced professionals. Whether clients are seeking support for personal growth, relationship issues or family concerns, they can trust that Reset Therapy will provide the necessary guidance and support to help them grow in self-awareness and achieve their goals.
Recent Resources
1 May 2023

Read more

1 February 2023

For You : Individuals Unlocking Us – Brene Brown Listen Now Conversations with Alanis Morissette Listen Now Ten Percent Happier with Dan Harris Listen Now On Purpose – Jay Shetty...

Read more

1 November 2022

Emotions The Feelings Series Trace Moroney Buy now Hey Warrior A book for Kids About Anxiety Karen Young Buy now The Kissing Hand Audrey Penn Buy now The Invisible String...

Read more
See all resources